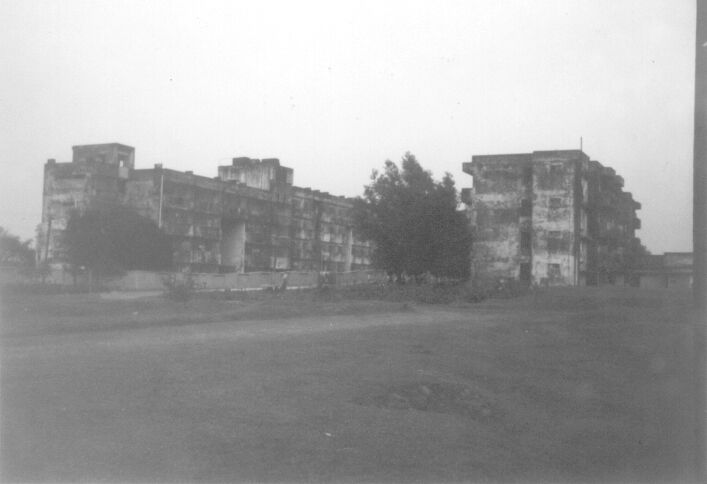 Good Old First and Second Hostel.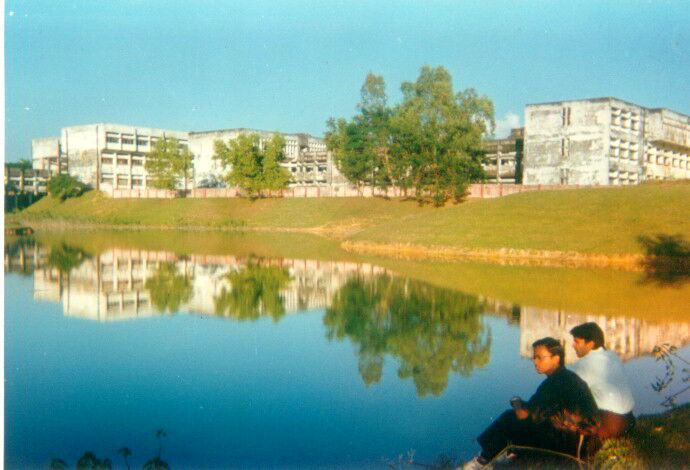 A view of the college from the road on which we used to do our BMS practicals.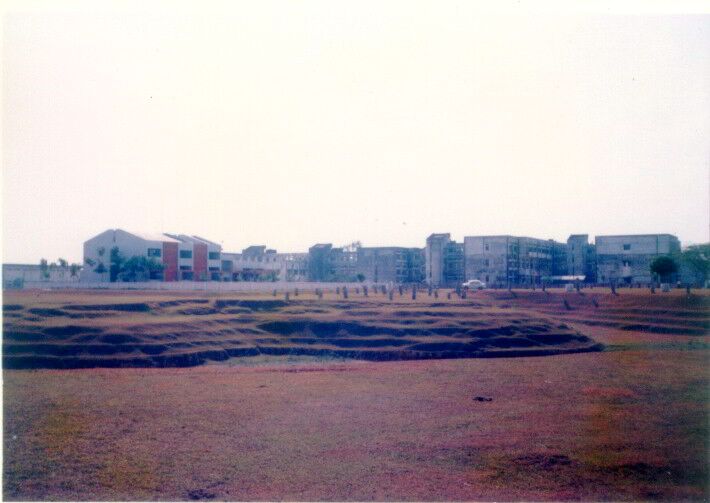 The view of the guest house from the approach road.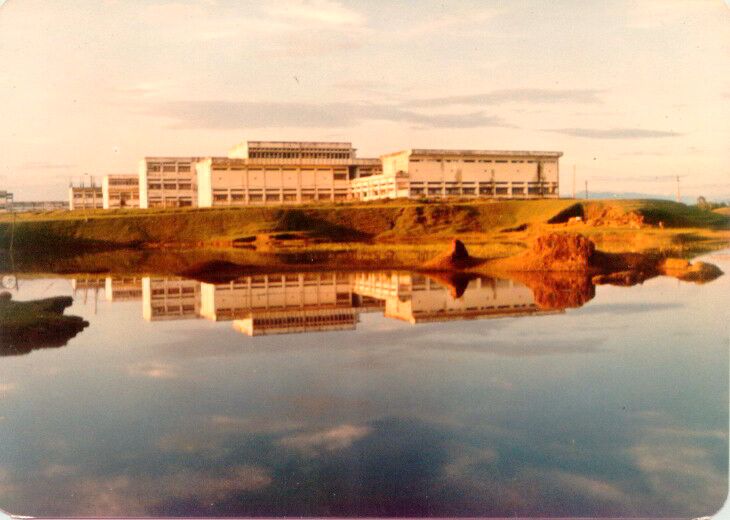 I really miss those lakes and the greenery.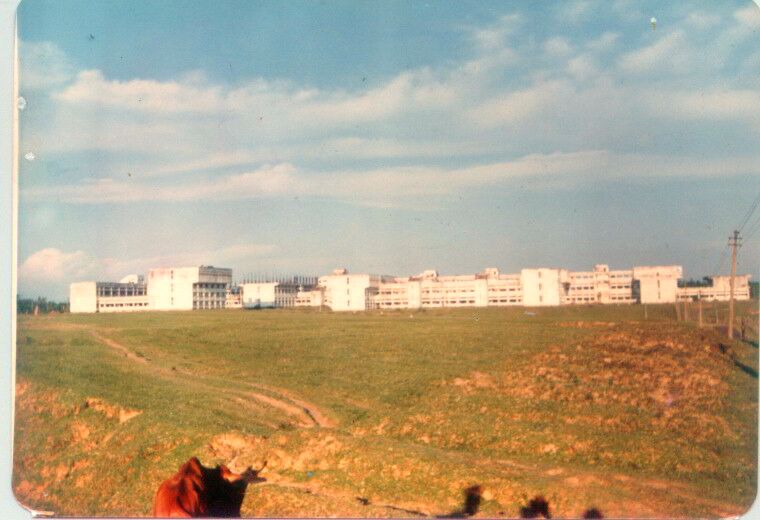 And how could we forget those cows?
The good old fourth hostel TV room. Remember the India Pakistan match in Dacca ? The one in which Kanetkar scored a four of the last ball? The best match that I ever saw... Ambience wise.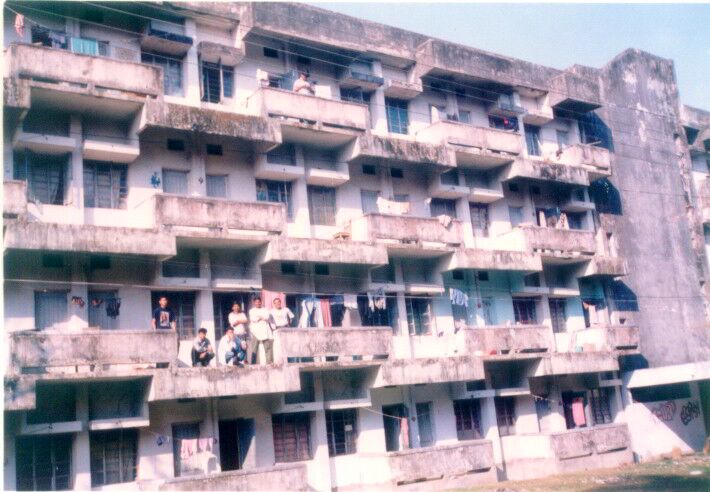 Good old third hostel.